PRODUCT
ByteHouse Enterprise
The enterprise relational OLAP that helps you speed up critical decision-making.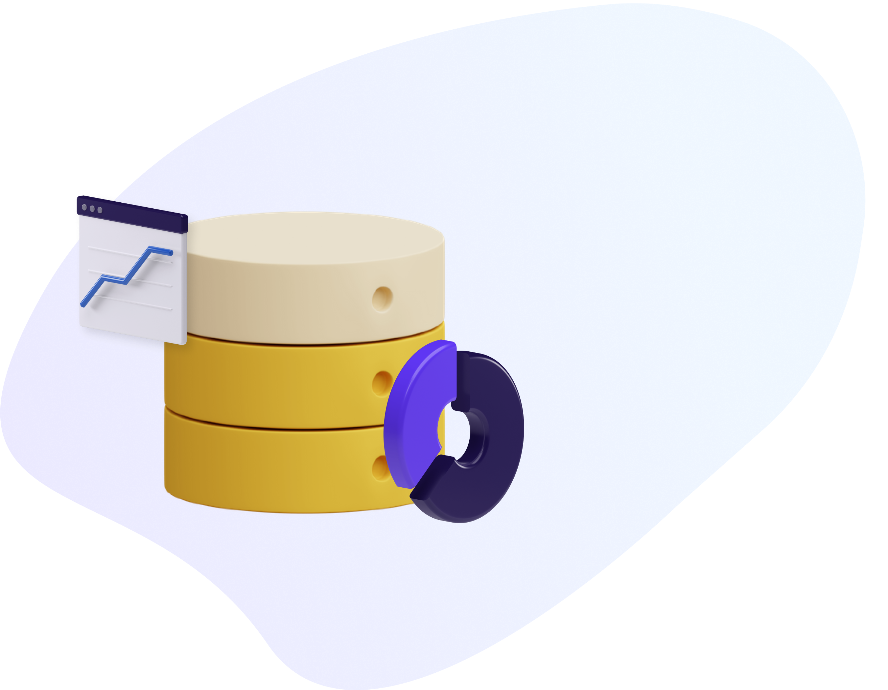 Technical Architecture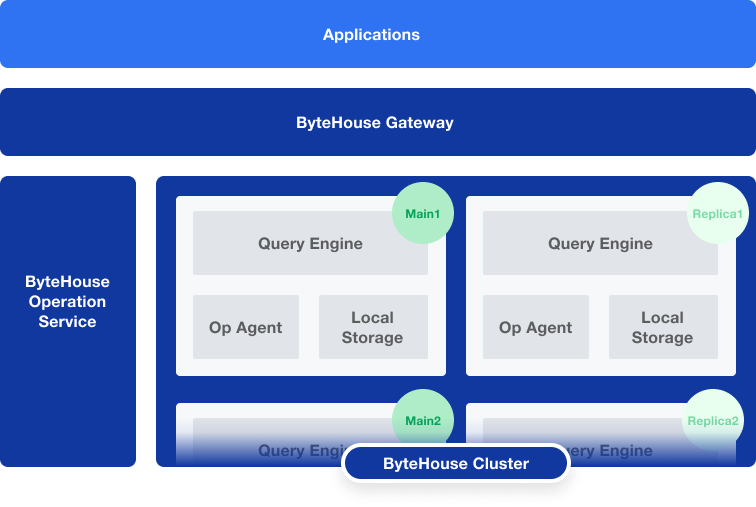 Highlights
Massively Parallel Processing (MPP) for performing adhoc query
Based on the MPP architecture and columnar storage, ByteHouse allows users to conduct adhoc queries to explore business. The queries will be processed concurrently in distributed nodes.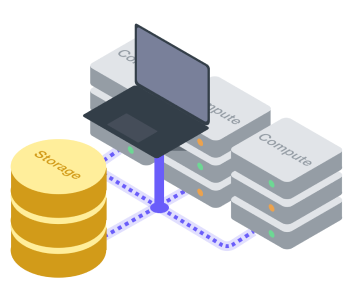 Second level query latency
ByteHouse supports extreme query performance of PB-level data. Based on the enhanced ClickHouse engine, most of the queries will be returned within seconds. Meanwhile, the optimized HA architecture also helps ByteHouse be able to handle the massive data scenarios without influencing any query performance.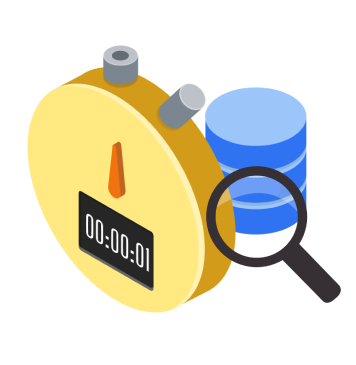 Real-time decision making
With ByteHouse, peak processing performance ensures that the data can be queried immediately without waiting for processing jobs to be finished.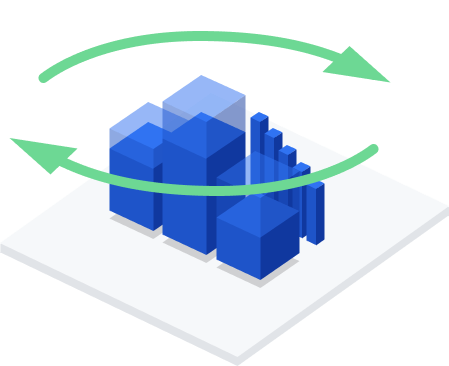 Enterprise operation tools
ByteHouse provides comprehensive operation and management features to help admin users manage thousands of nodes within UI pages. Users can easily manage parameters, upgrade nodes, manage databases and tables. The monitoring and alerting system can help users detect anomalous behaviors and cluster health.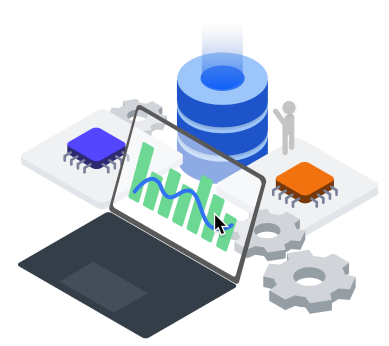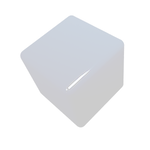 Values
Based on the source code of ClickHouse, ByteHouse Enterprise enhances the computing engine to enable interactive analytics at a large data scale.
Support enterprise to speed up the decision-making process with realtime data ingestion.